Hailing from Arizona, Chaco Flaco's delicious and local family of drinks all started with our Founder/Head Mixologist, Chuck Moore, aka "Chaco Flaco" meaning Skinny Chuck. Being a professional bartender since his early twenties, Chuck loved mixing drinks for close family and friends which developed a strong passion for inventing his own versions of classic drinks. This led Chuck to dreaming up new and interesting all-natural recipes he could serve to not only his close circle but to the masses locally, and nationally. Selling online and in retail grocery convenience stores in the USA, we hope you enjoy our mixes and drinks with those you love!
Chaco Flaco isn't just a drink company, it's a lifestyle brand. With our all-natural Whole Foods compliant sparkling craft canned cocktails (RTD, Ready to Drink), mixers, coming soon ceros (mocktails), and merchandise/apparel Chaco Flaco is selling at an unprecedented pace.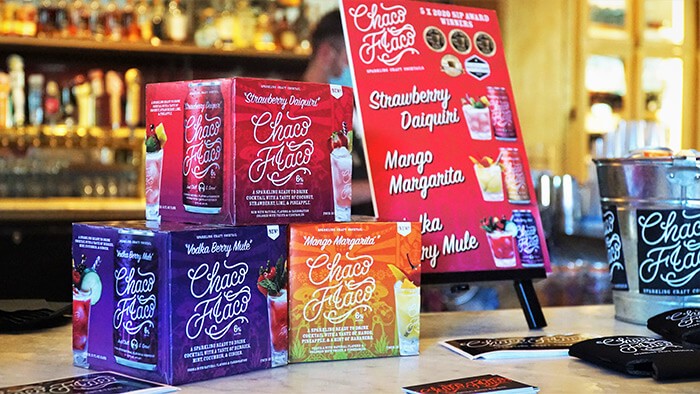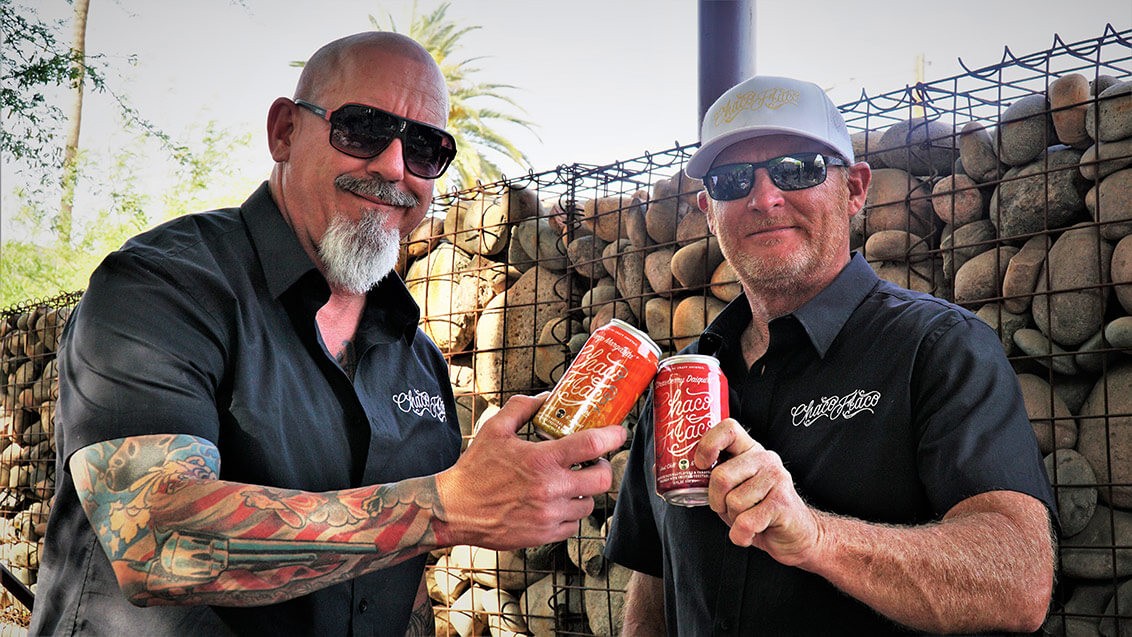 Our mantra is FLAVOR first. Chaco Flaco stays completely consistent on healthy ingredients for a health-conscious responsible drinking experience. This entails a super clean, gluten-free, dairy free, no high fructose corn syrups (HFCS), no artificial ingredients, lower calories, lower sodium, lower sugar, flavors and colors made with real fruit, no added sugar, a distilled spirits-based cocktail, NOT a malt or seltzer, and lastly to be easily accessible.
We didn't invent the wheel, but we intend to make it better. Chaco Flaco Drinks is for everyone. Raise your glass and toast to an amazing life with us, cheers and enjoy!