Welcome To
THE CHACO FLACO LIFE
Awards
Our Achievements
Chaco Flaco is global award winning beverage company taking several global awards in the Ready to Drink category and Non-Alcoholic category. Chaco Flaco has achieved platinum status judged by consumers at both the Sip Awards and Global Spirit Awards. See full list of awards and more on our Awards page.
View All Awards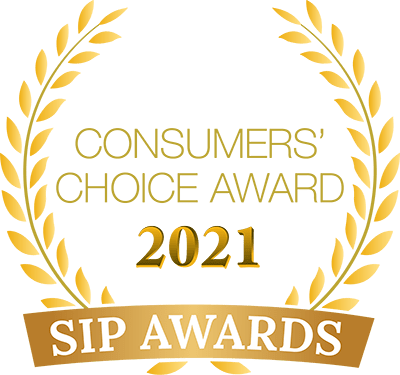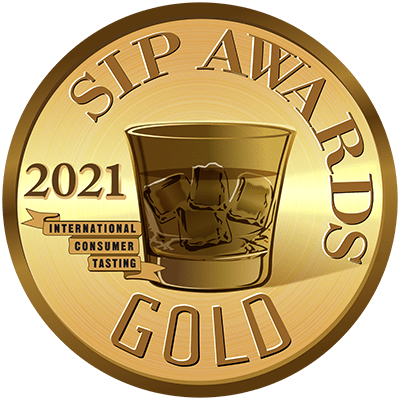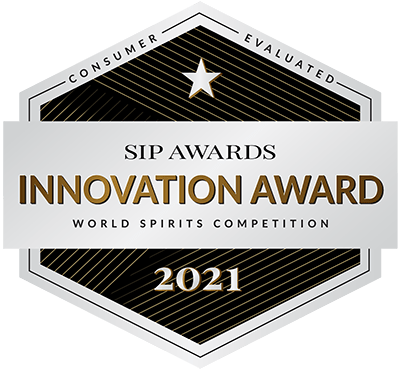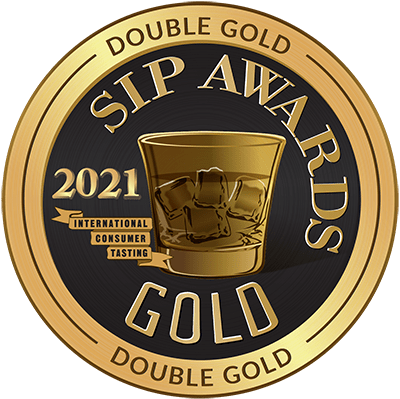 Choose Your Drink
Lower calories, lower sugar, all natural, real fruit juices, hard spirits, 6% ALC/VOL. (One 12 oz. Can on ice = 2 "low-boy 6 oz." Cocktails!)
Strawberry Daiquiri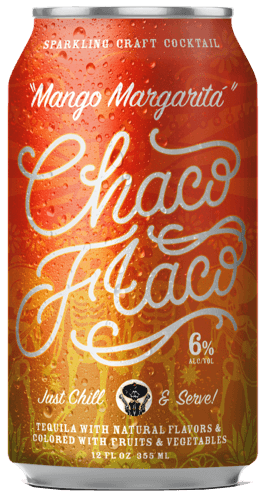 Mango Margarita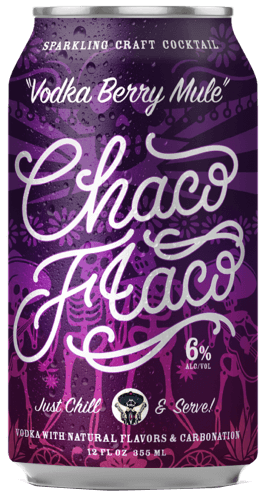 Vodka Berry Mule
MIXERS
COCKTAILS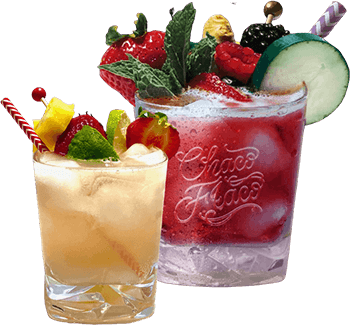 Join Us
JOIN THE SKELETON CREW
Chaco Flaco's Skeleton Crew are representatives and street team members that crush it at events, concerts, festivals, bars, restaurants, and promotional opportunities. Chaco Flaco is growing and we're looking for outstanding peeps looking to join our lifestyle canned cocktail and beverage brand that like to have extreme fun and smiles! For more details and opportunity contact us.